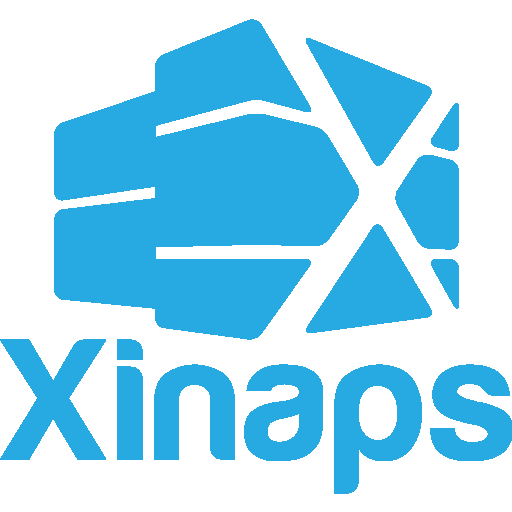 Verifi3D is a cloud platform for professionals engaged in virtual design and construction, provided by Xinaps.
Founded in 2015, we are a forward-thinking team that creates smart data validation and design automation solutions because we believe the building design process needs to be simplified and optimized. Our clients play an active role in tailoring the features of our solution. Hand in hand, we work hard on enriching design solutions for AEC professionals.
Our passion is to foster digital transformation across the AEC industry. We believe that the design building process can be simplified and optimized with the power of technology. We want to help architects, engineers, and constructors and to utilize the resources generated during the design and build process to create better, smarter, more sustainable buildings.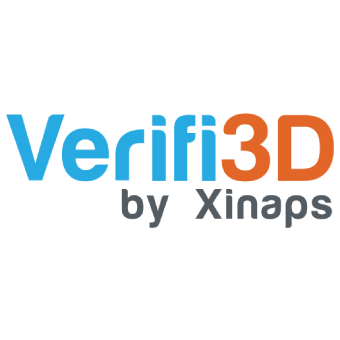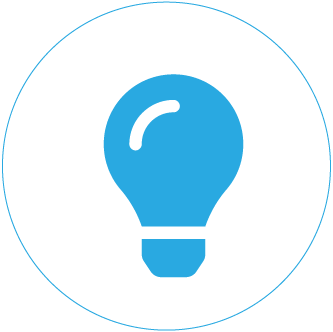 Innovation
We take an innovative approach to traditional techniques. Always open to creative solutions to mundane tasks.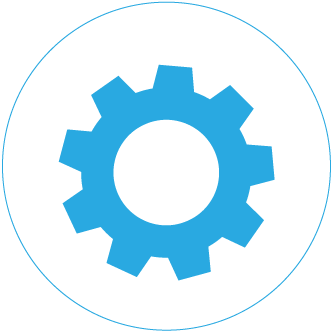 Smart development
Our team looks at the bigger picture first. We anticipate challenges on the way to the end goal and try to prevent their occurrence.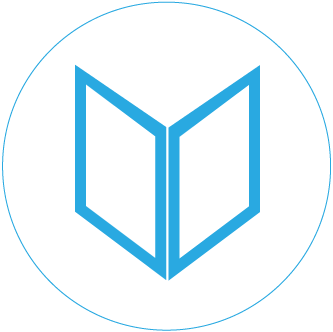 Know-how
Strong in-house expertise. We speak the language of the market. Current methodology is the foundation of our innovation.