Hoe verbind ik Verifi3D met BIMcollab?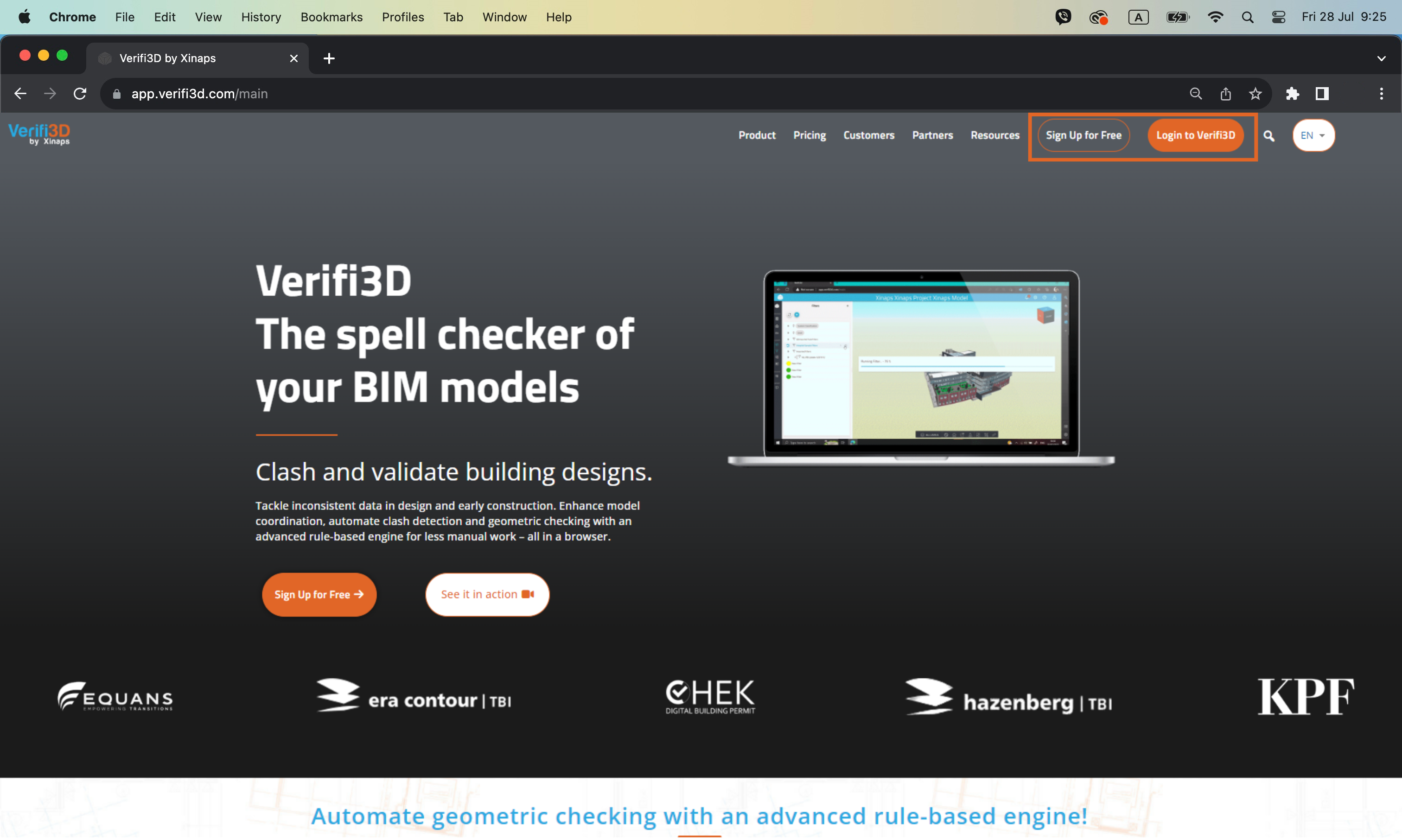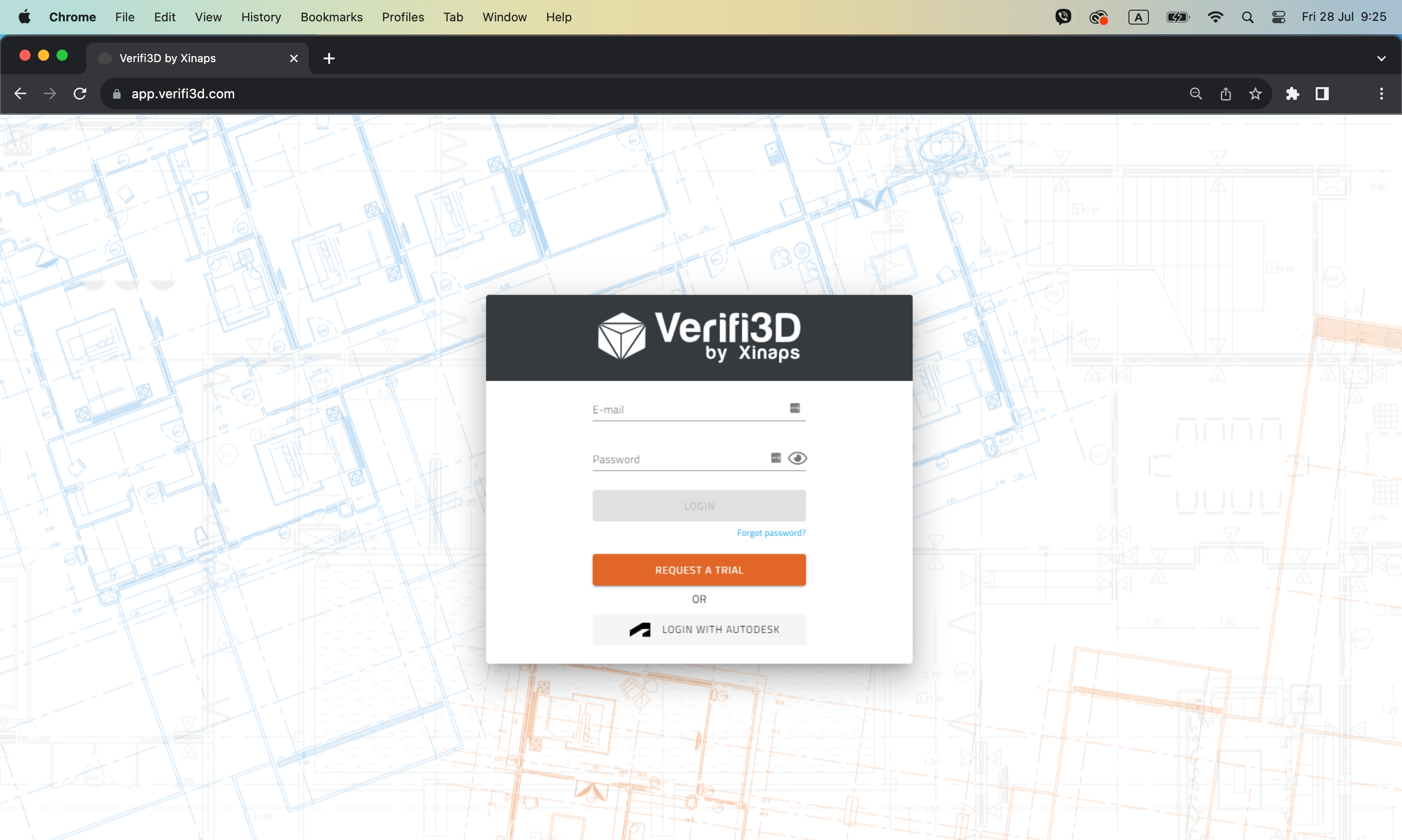 3. Klik op de "Go To Projects" knop om de Projecten overzichtspagina te zien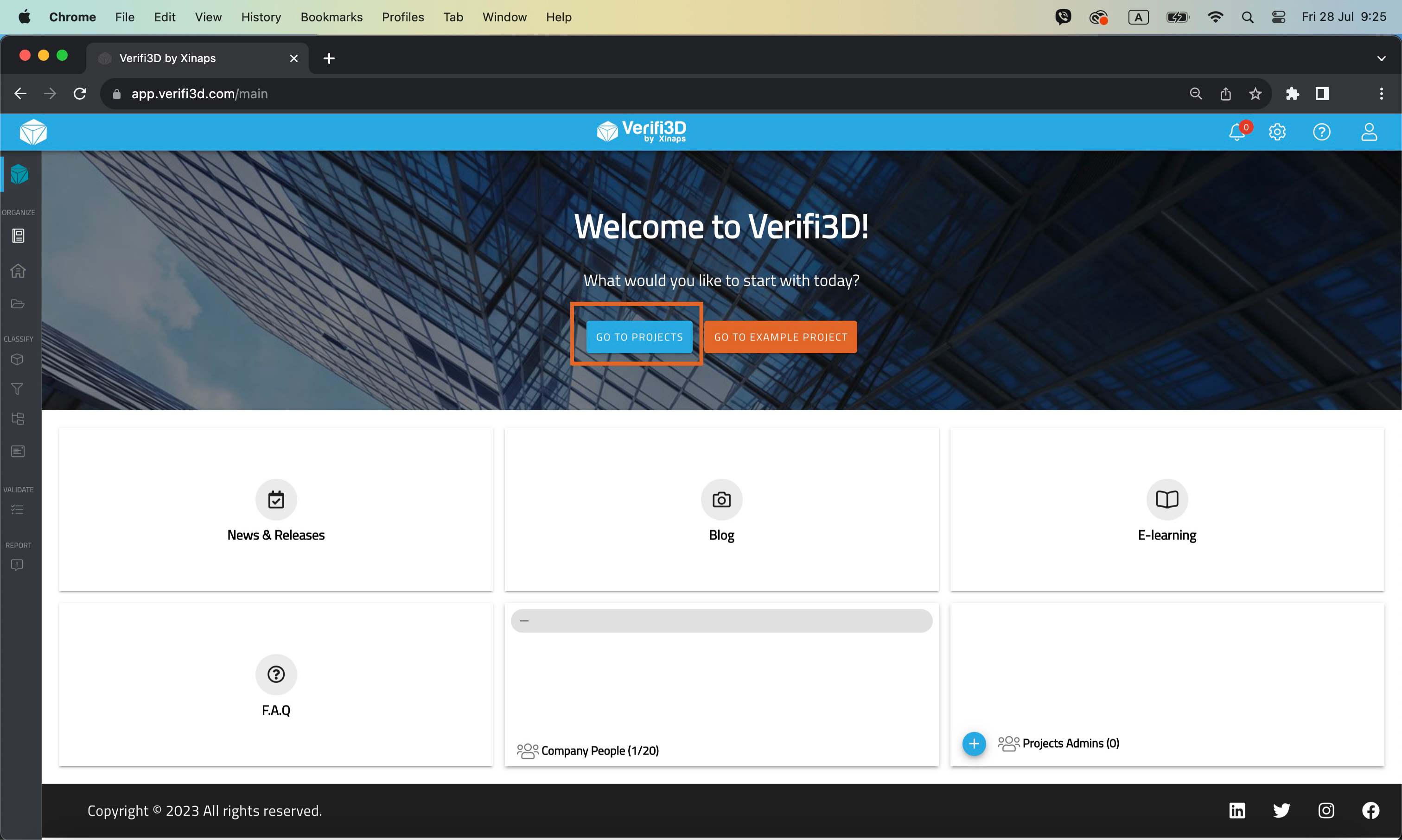 4. Het Model/ModelSets laden in de 3D Viewer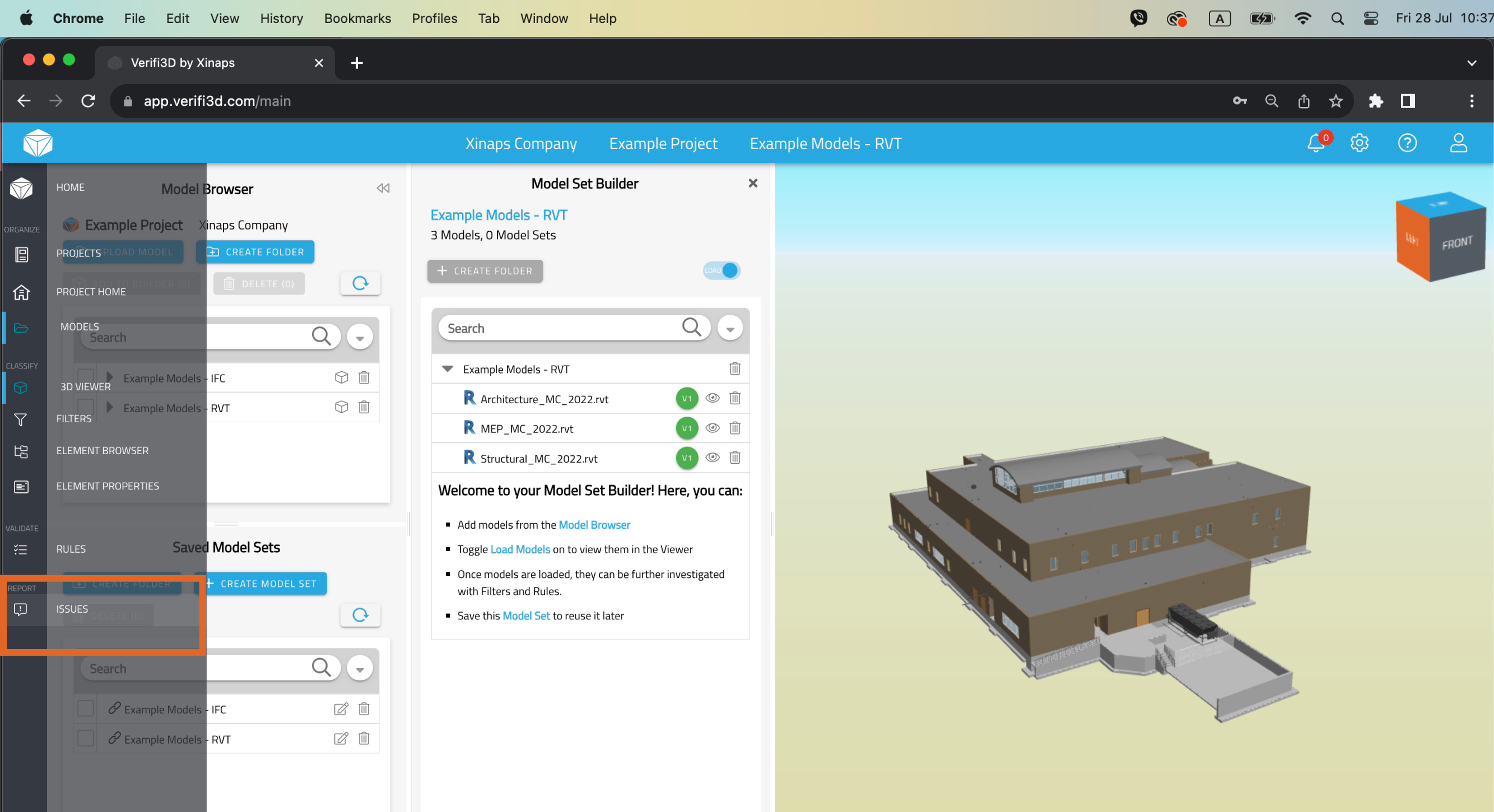 5. Klik op de issues-knop om het issues-paneel te openen en klik op de drop-knop en selecteer "BIMcollab".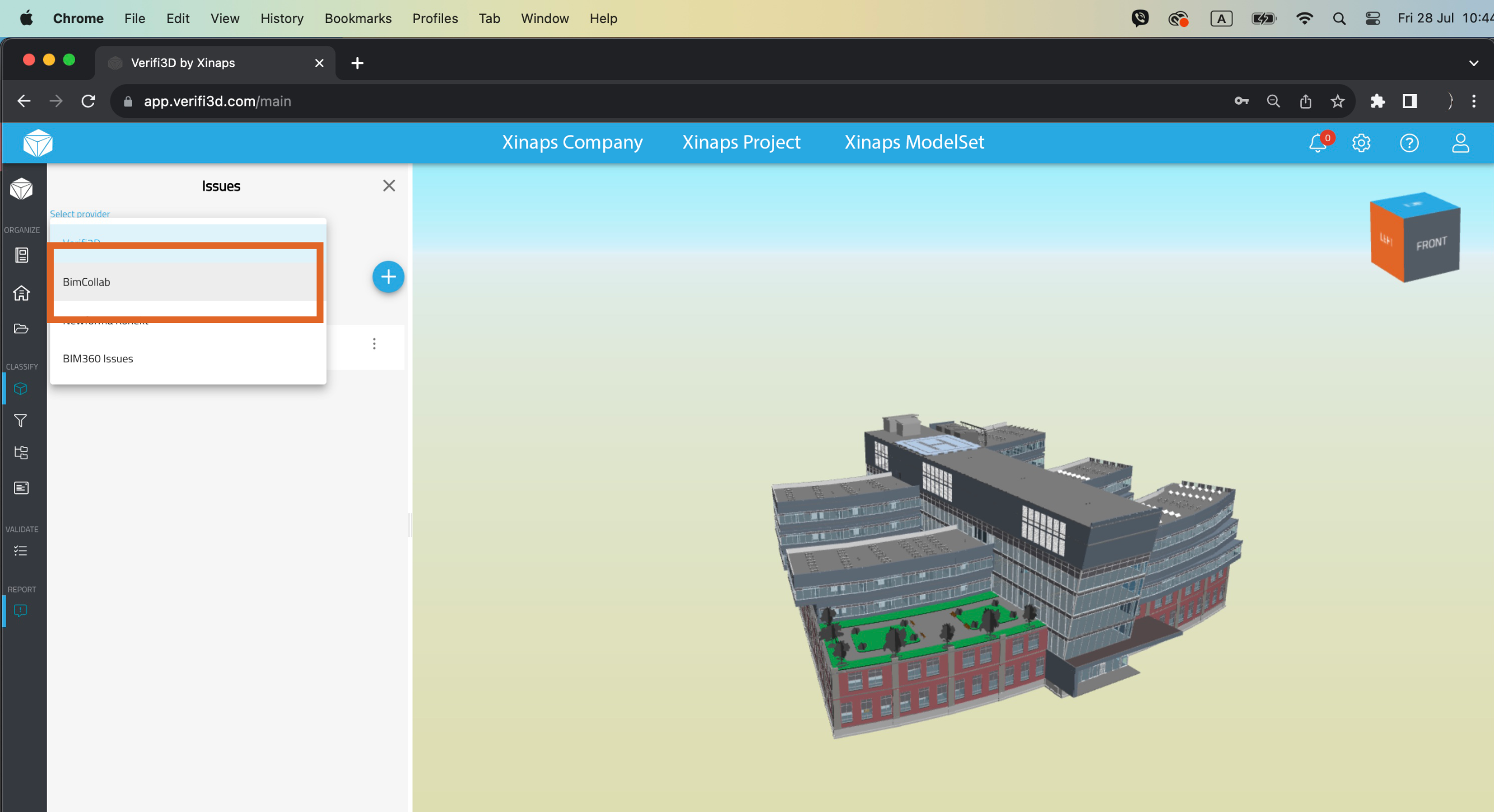 6. Je moet zich verifiëren met jouw BIMcollab inloggegevens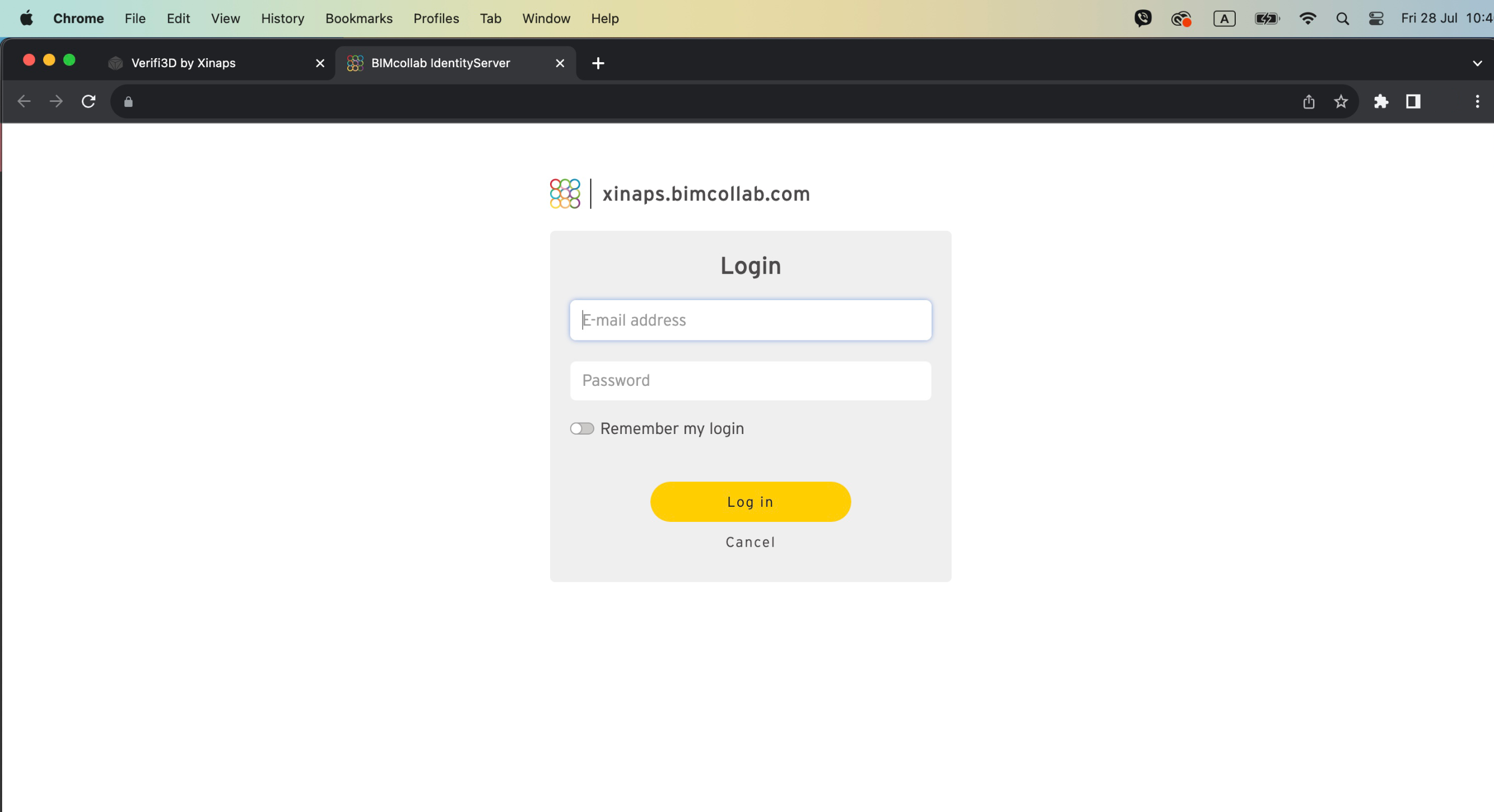 7. Na de authenticatie verschijnen jouw BIMcollab projecten automatisch in de Verifi3D omgeving. Je kunt een nieuwe issue aanmaken of een bestaande issue laden vanuit BIMcollab. Je kunt alle noodzakelijke details toevoegen, zoals prioriteit, issue datum, toegewezen aan persoon, beschrijving en screenshot(s).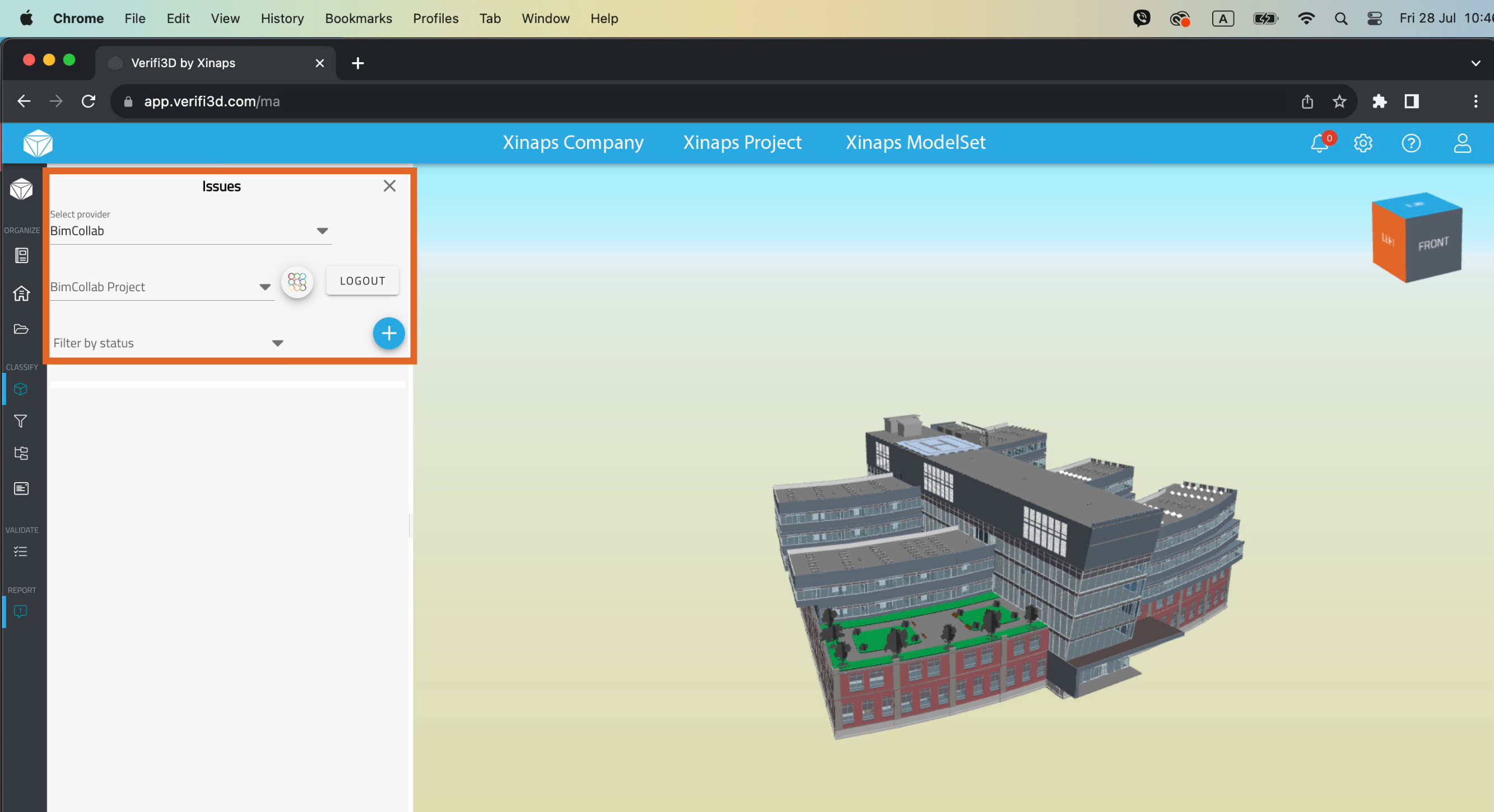 8. Je kunt de problemen downloaden als een BCF-bestand.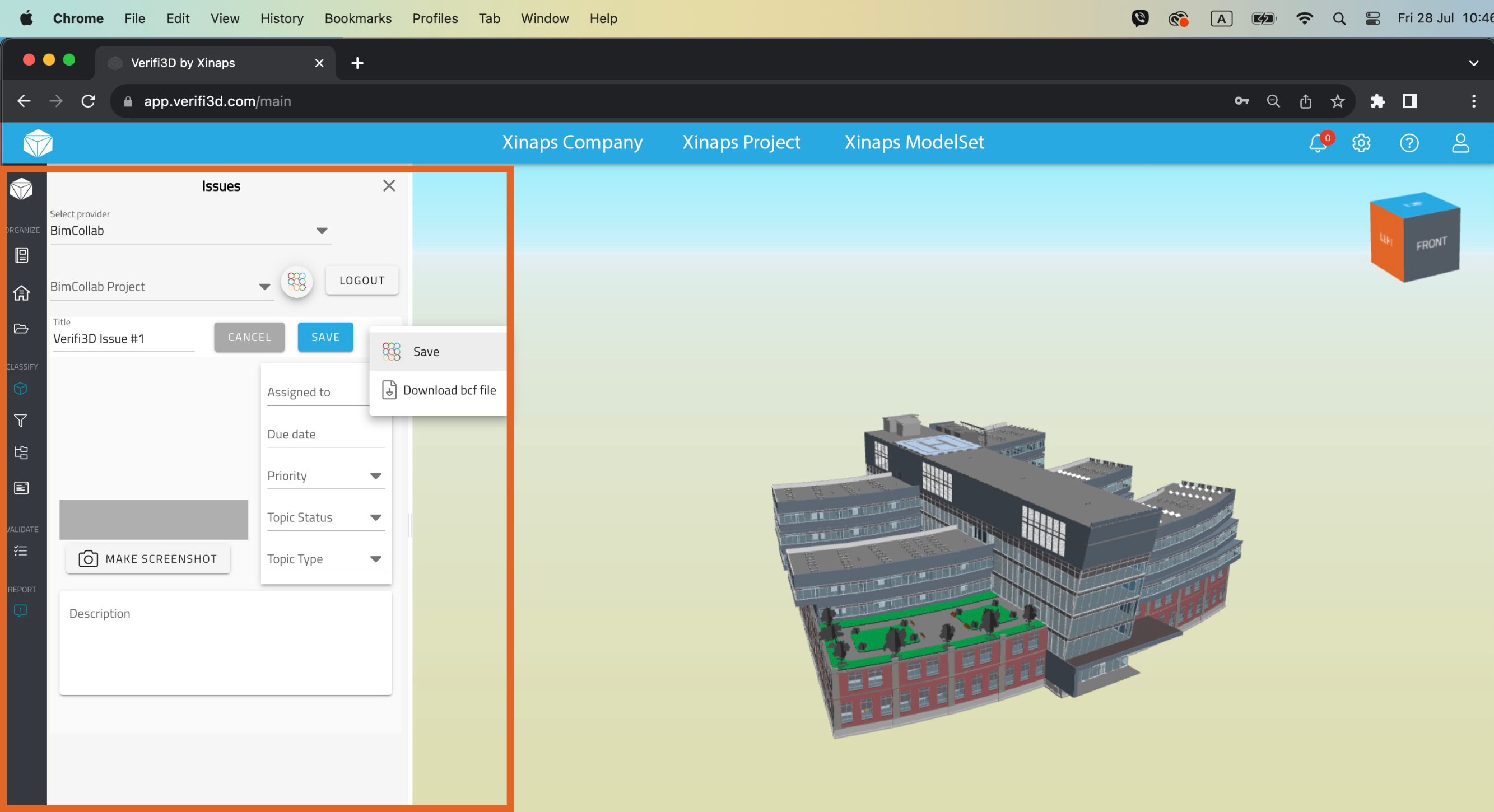 Mis ons exclusieve bundelpakket niet!
Neem vandaag nog contact met ons op om een voorstel te ontvangen en te profiteren van onze Verifi3D- en BIMcollab-integratie!
Neem vandaag nog contact met ons op voor een voorstel en profiteer van onze Verifi3D- en Dropbox-integratie!