Classify. Validate. Report.
Data validation real-time, in one platform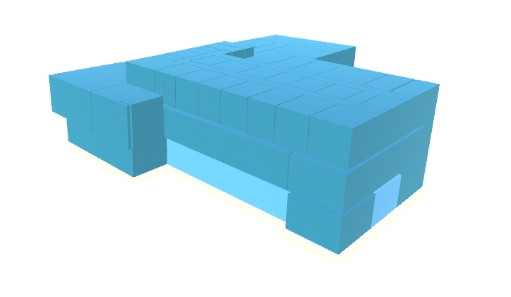 Ensure accurate data
Simply upload your building model (using a Revit or an .IFC file) into the Verifi3D viewer and organize your input data. Access all your models in the same place and perform changes real-time to ensure the accuracy of your data.
Perform custom checks and validations:
Use our rule set editor to automate checks and save  time in the validation process. Customize your rules to make your models compliant with local regulations and specific project requirements. Save your rule sets and apply them to multiple building models.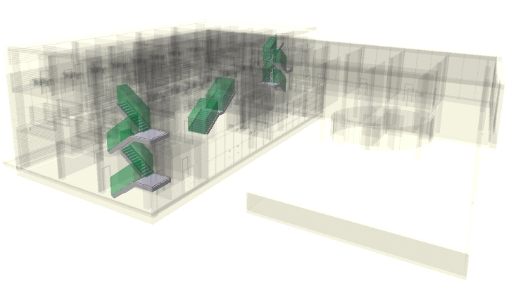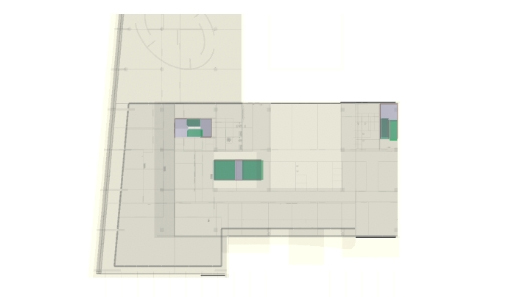 Report and collaborate:
Make screenshots, report issues and assign them to project members real-time to bring everyone on the same page. Make 2D and 3D floor plans and detailed views and export data in a PDF, Excel or BCF file. Integrate with collaboration workflows and improve communication
Get the latest updates about your projects
Get the latest versions of your building models to ensure avoid inaccuracies through a fully customizable dashboard. Add project members, manage permissions and share reports and issues. Increase client satisfaction with greater project visibility and input.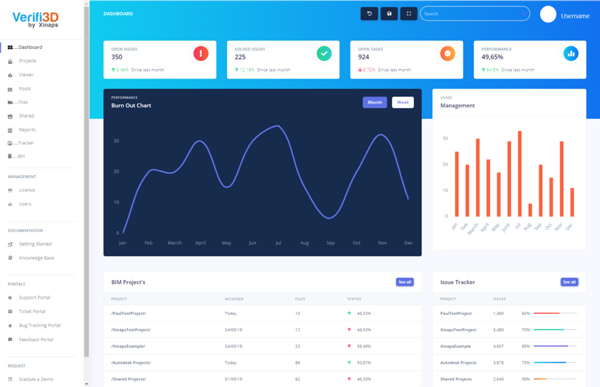 Designed to Fit Your Workflow
Designed to Fit Your Workflow