Model checking in the cloud
Improve quality, reduce flaws and ensure smarter and safer buildings through early model checking. Reduce time required for communication and enhance your workflow. Design and build sustainably and utilize resources in the building process.

Build better. Build smarter.
Designed to fit your workflow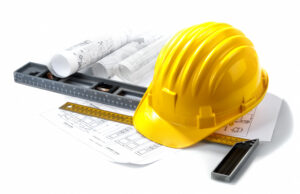 Contractors
Keep on track.
Verifi3D provides you the latest updates about your ongoing projects realtime and optimizes your teams' performance.
Designers
Improve quality.
Import information from a Revit or .IFC file and automate calculations and measurements.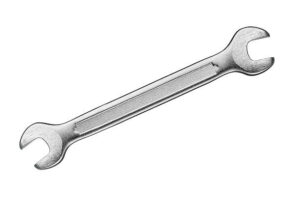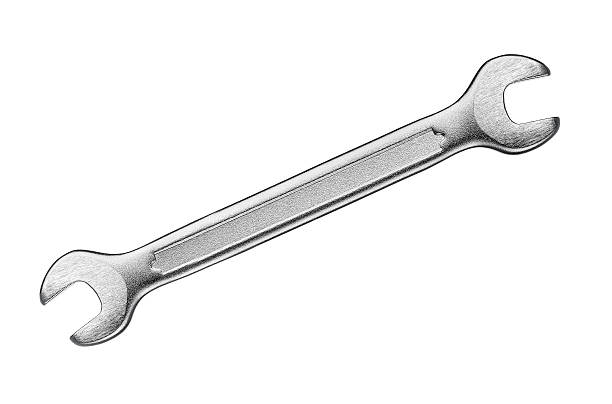 Build better. Build smarter.
Get started with a 30-day trial for free.