Evolve is one of the UK's premier BIM and design technology consultancies. The internationally renowned consultancy was formed in 2005, becoming incorporated in 2007, to provide support and development services to the construction industry. Evolve delivers consulting services and support to clients, contractors, architects and engineers in the UK, the US, Europe, Middle East and Australia.
Evolve offers the experience required for the design, development and implementation of technology-enabled data production processes, preparing the way for new methods of working.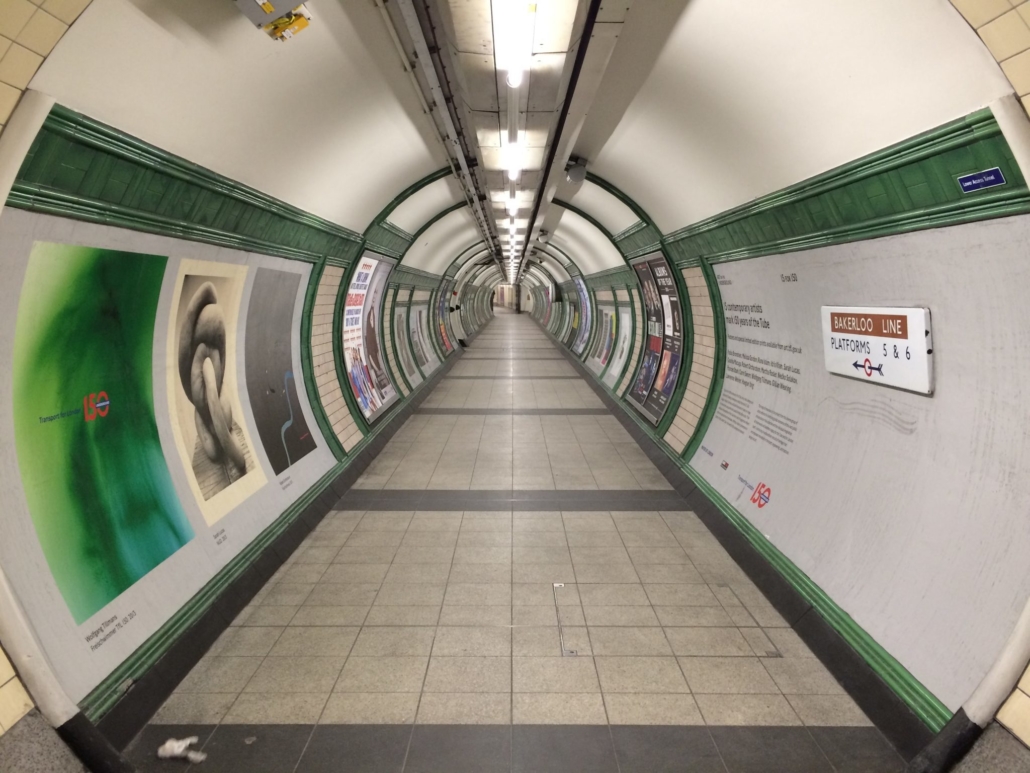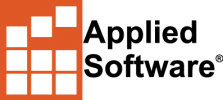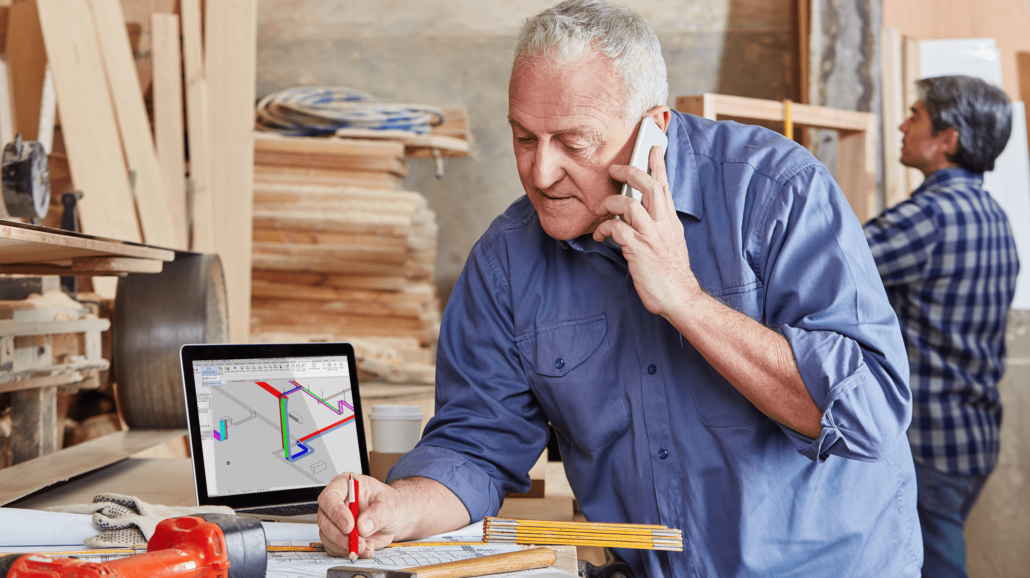 Since 1982, Applied Software has grown to become one of the largest AEC, MEP Fabrication, Construction and Manufacturing system integrators in North America.
Applied Software is on a mission to transform industries by empowering their clients and championing innovation with real-world expert consultants. Their comprehensive array of solutions has a singular focus – helping clients achieve higher performance. With software, training, support, consulting and custom development, Applied covers a variety of services
Build better. Build smarter.
Get started with a 30-day trial for free.