Improve your BIM workflow and optimize processes
User-driven. Easy-to-use Software as a Service (SaaS) solution. Browser-based.
Validate and visualize BIM models and report issues in real-time in cloud in the late design and pre-construction stage.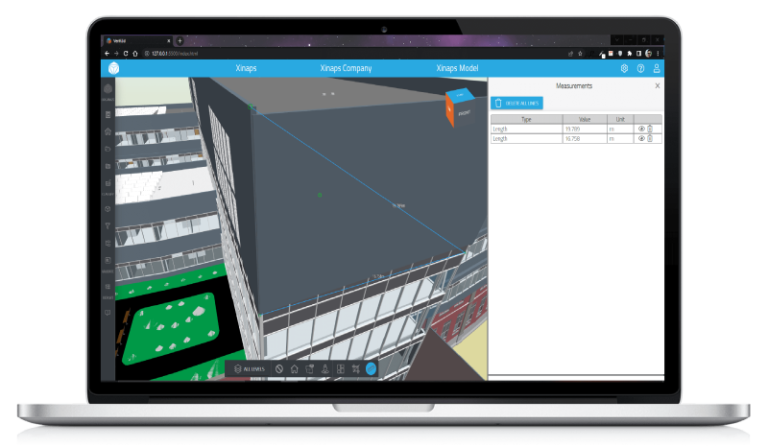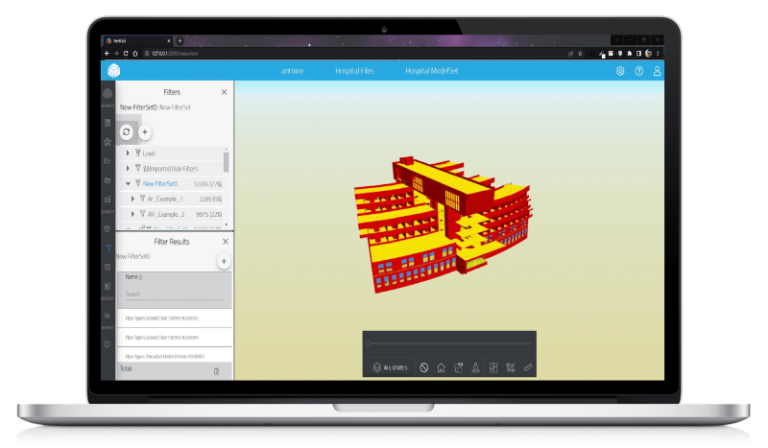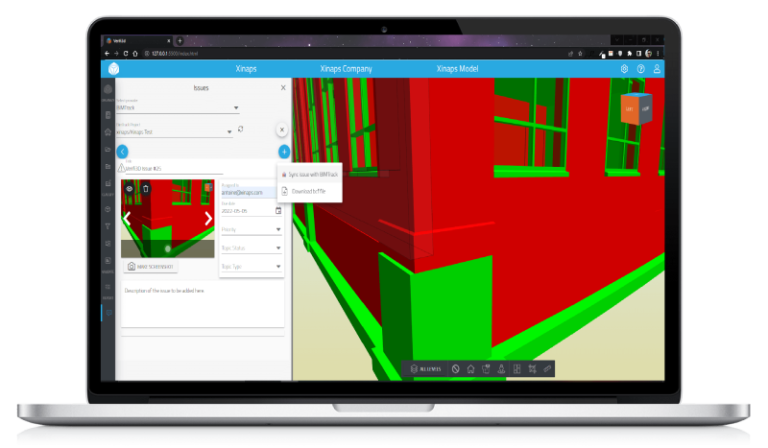 With the right solution, everything is possible!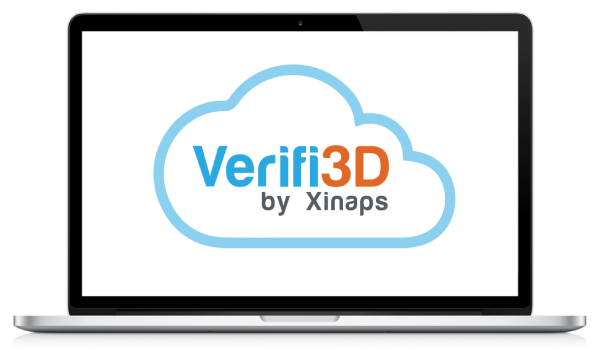 – Run Verifi3D in a web browser
– No need to install any software on local machines
– No need to transfer or convert files
– Collaborate with colleagues and share information in real-time
– All your work, wherever you are.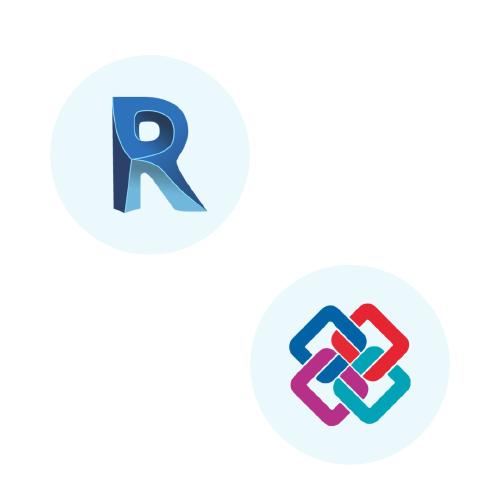 02 Simplify Model Coordination
– Sync models with CDEs/load models locally
– Link several building models into modelsets and perform checks on them
– Synchronize all 3D model data into a centralized master model
– Collaborate with colleagues and share information in real-time
– No need to convert files and lose data in the process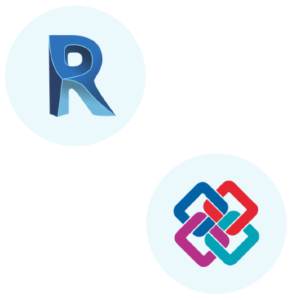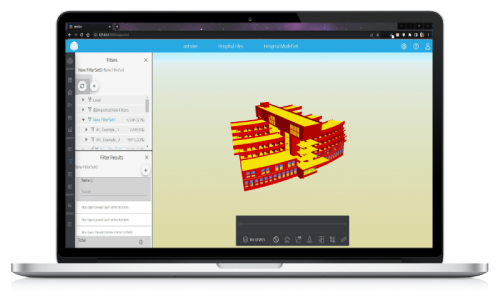 03 Check and improve the quality of building data
– Run parametric and property checks on your models
– Classify your data to make sure it fits your workflow in the best way
– Create and save rules and rulesets
– Simplify and automate the design coordination and model checking process
– Guarantees that the input building data is reliable and of high quality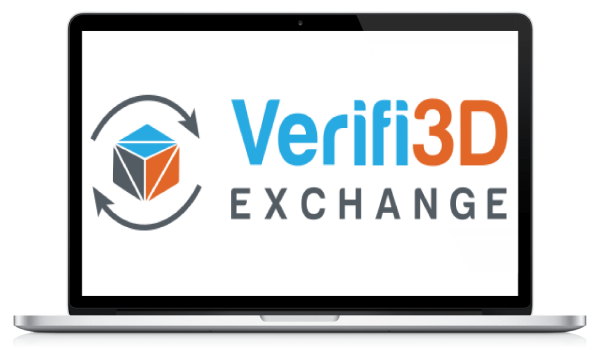 04 Save time with predefined project templates
– Obtain project templates from the Verifi3D Exchange Portal
– Offers a variety of different templates for both IFC and Revit files
– Download project templates to share, amend, and reuse in other projects
– Makes the model-checking process easier and more efficient
– Reduce manual errors and automate workflows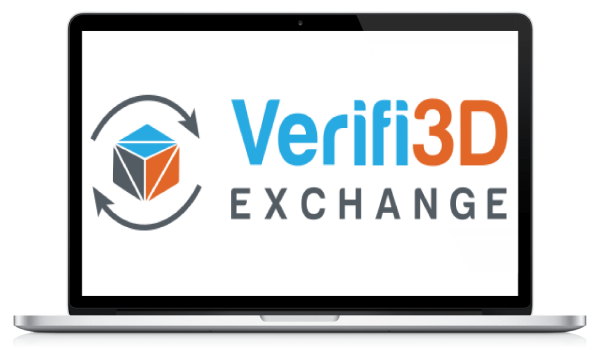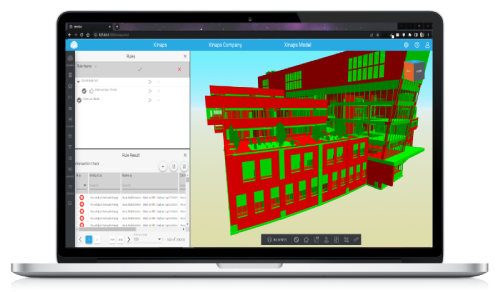 05 Validates your models efficiently
– Identify and resolve issues in the early stages of the process
– Customize checks and validations based on project requirements
– Use/reuse filters to efficiently perform checks and detect clashes
– Validate BIM data, automate, and reduce clashes in realtime
– Manage the entire model coordination and data validation workflow in one place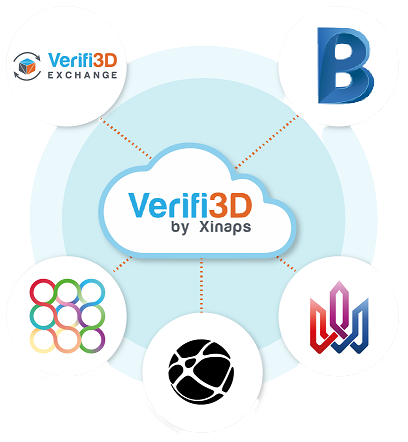 06 All your favourite tools integrated in one place
– Seamless integration with CDEs
– Supports Autodesk Construction Cloud and Autodesk BIM 360, and issue trackers such as Autodesk BIM 360 Issues, BIM Track and BIMcollab
– Report issues or clashes real-time
– Assign them to project members within Verifi3D
– Sync them with issue trackers in real time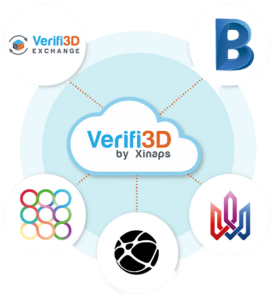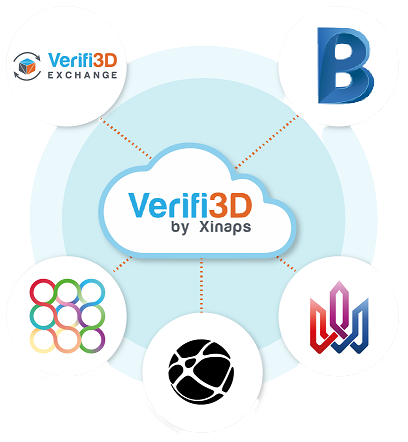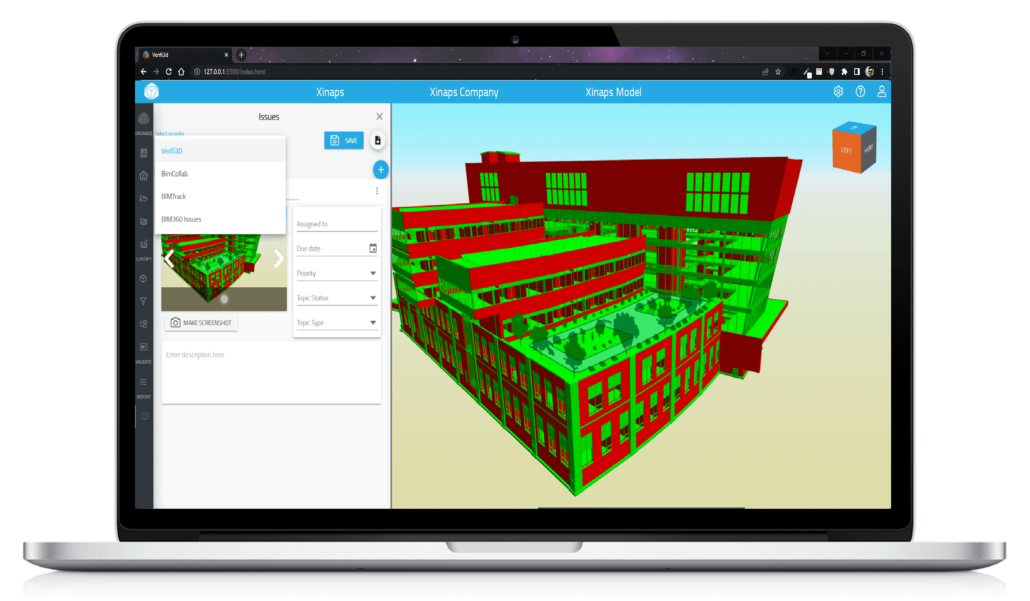 07 Report issues real-time
– Manage issues real-time with your team
– Create Filters and FilterSets
– Report and assig issues to issue trackers via a BCF file
– Use quantity takeoffs and Excel to export them and keep the entire team up to date
– Save time and create better BIM models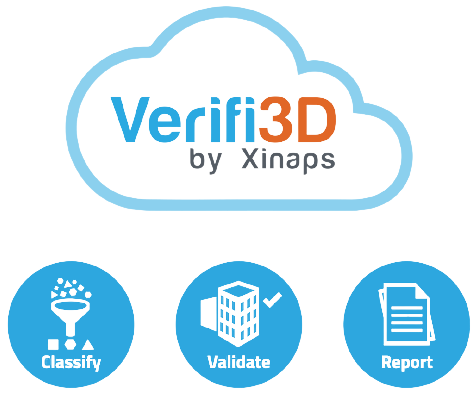 08 A single solution for model checking
– Simplify and automate your model checking workflow
– Easy to use and no training required
– Design and build sustainably and lower your carbon footprint
– Improve building performance
– Reduce construction cost and minimise the need for rework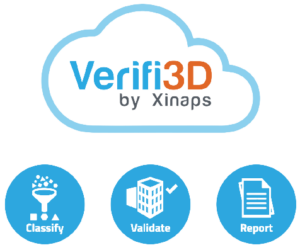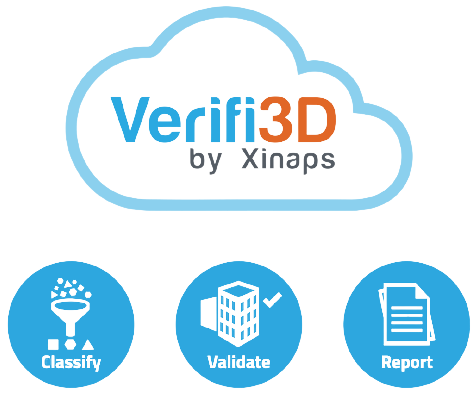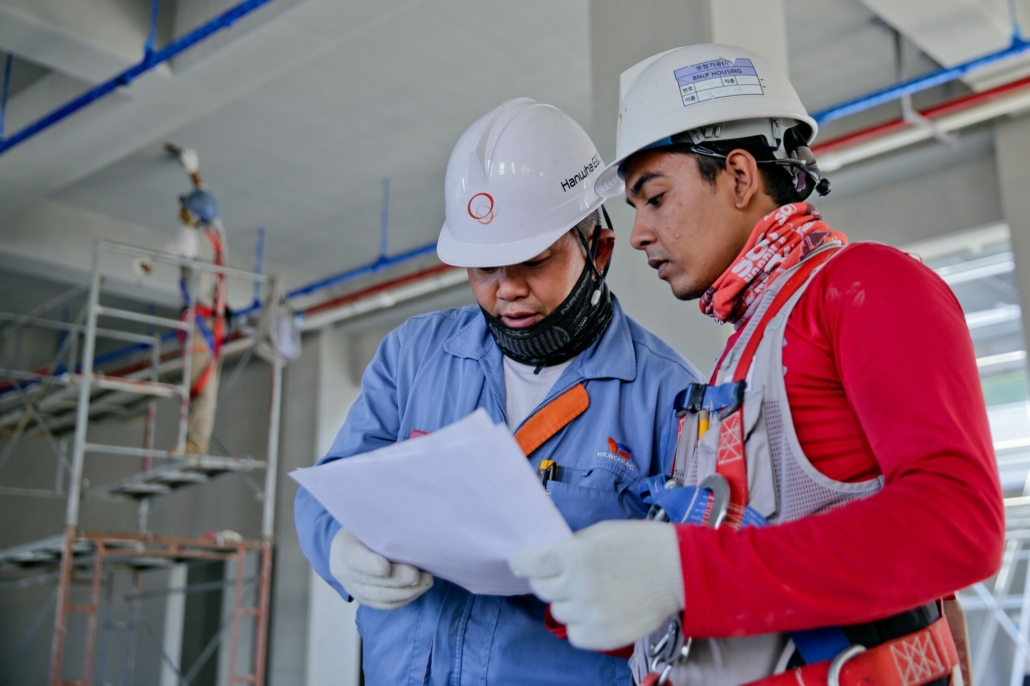 BIM Coordinator at Hazenberg Bouw
"When working on a large project in a big company, it is hard to stay up to date and work with the latest version of a model all the time. Data validation often requires the work of many professionals and is still done manually in most cases. The cloud structure of Verifi3D overcomes these obsolete patterns and brings the working flow to a different level. And we haven't even unlocked its full potential yet."